Top Attorneys Trust Marksmen To Tackle The Toughest Brand Protection Problems
Marksmen helps you solve seemingly unsolvable brand protection problems for your clientele. Trust us to uncover and acquire critical IP information and assets your clients need.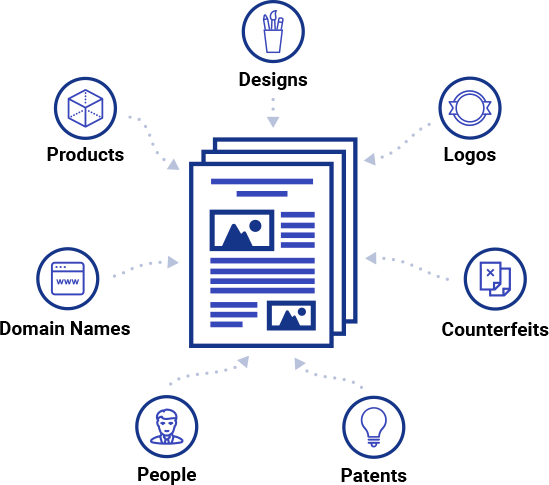 Use Our Investigative Reports To Counsel Your Clients
Need answers for your client's critical brand decisions? Marksmen investigates trademarks, companies, products, domain names, people or anything else you need to know to provide sound legal counsel to your clients.
Rapid In-Country Investigations
Urgent need for live information on a target located on the other side of the world? Marksmen can quickly activate local assets anywhere in the world. In short order, we'll give you the intelligence you need to take appropriate action.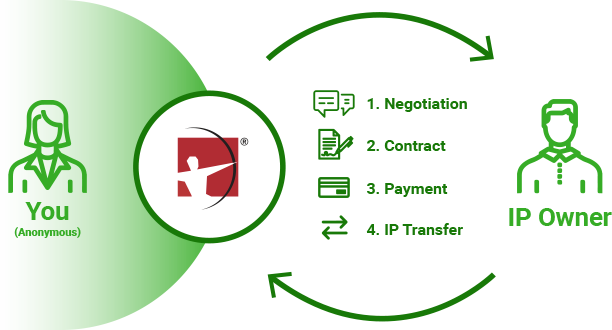 Anonymously Acquire Intellectual Property
Need to expertly acquire existing IP assets for your clients? Marksmen specializes in acquiring domain names, trademarks, social media handles, patents, trade dress or any other IP your clients may need—much more quickly and affordably than companies can do it on their own.
Tangible Evidence Your Clients Can Use
Need actionable evidence on counterfeit goods or competitor products? Marksmen discreetly conducts site visits in person or online to investigate and acquire the evidence, information and products you need to take swift, decisive action for your clients.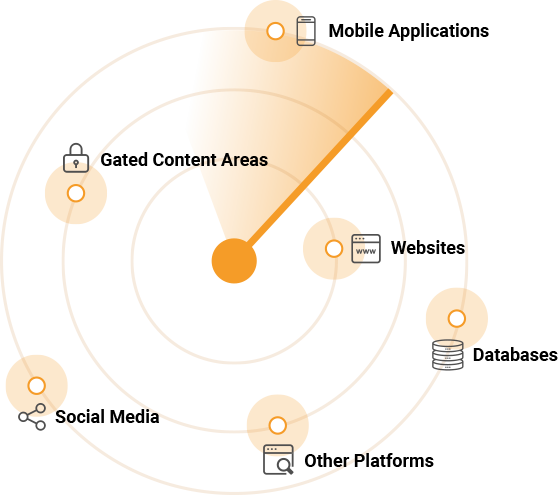 Keep A Watchful Eye On Client Brands
Do your clients have an ongoing brand protection concern? The Marksmen research team offers a cost-effective way to keep a constant, watchful eye on your clients' brands. Marksmen research reports are actionable and specific to your clients' needs.
Marksmen has been our firm's go-to investigation and acquisition company for over 10 years. I have referred colleagues and clients alike to Marksmen and the feedback has always been positive.
Mike L. — Partner
Let Us Help You Help Your Clients
Trust Marksmen to help you tackle your clients' toughest IP challenges.