Add Brand Protection To Your Brand Creation
What's the mark of brilliant branding? Others copy it, capitalize on it or even steal it. Marksmen helps you solve brand protection problems for your clients.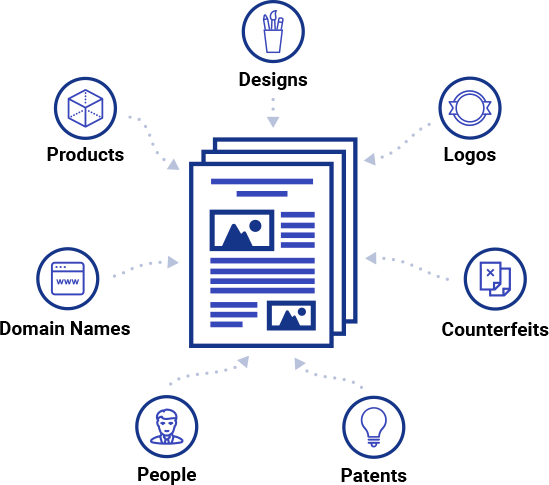 Become A One-Stop
Strategic Shop
With Marksmen on your team, the brilliant brand idea you thought was already taken might be an option after all. We investigate trademarks, companies, products, domain names, social media handles or anything else you need to know before your next big (or small) client campaign.
Actionable Global Brand Intelligence
Formulating an international brand campaign? Need to gather competitive brand intelligence for your clients? Marksmen can quickly activate local assets to be your eyes and ears anywhere, any time. In short order, we'll document our findings in a detailed report.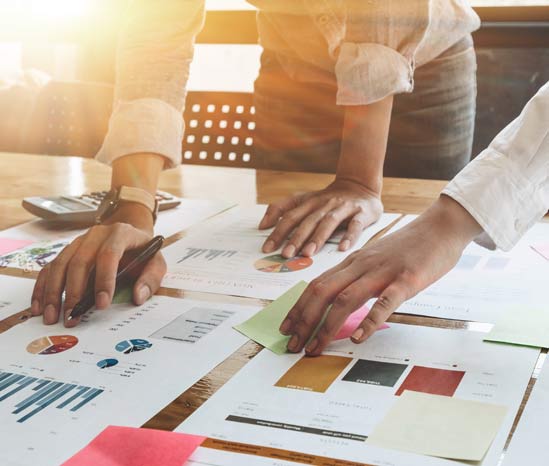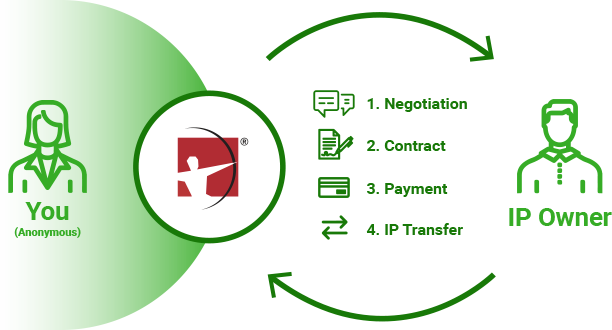 Acquire Necessary
Trademarks and IP
Is the clever brand you've been crafting for your client in the hands of another company? What about the domain name? Marksmen specializes in acquiring "must-have" domain names, trademarks, social media handles and more—quickly and cost-effectively.
Get The Goods On Counterfeiters
Marksmen discreetly conducts product and service purchases in person or online. We fully document the buying experience in a detailed report and send you what we receive, allowing your client to take decisive action to protect its brand.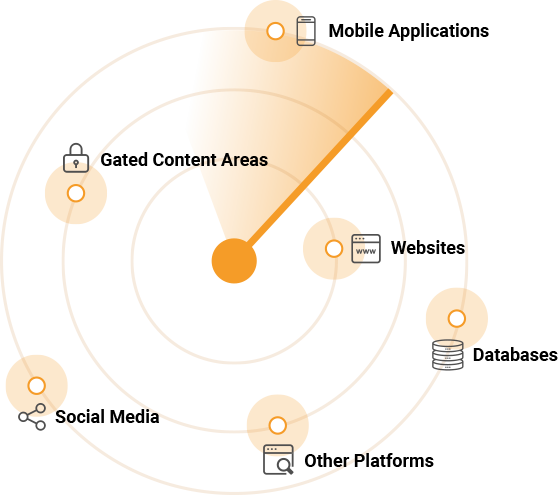 Offer Brand Monitoring As An Added Value Service
You invest your time, talents and agency resources building brilliant brands for your clients. Why not protect and monitor these brands for your clients? Marksmen research reports are cost-effective way to keep a watchful eye on your clients' brands in an ever-changing marketplace.
When rebranding, we turned to Marksmen to acquire multiple domains. They were easy-to-work-with, smart, timely, and professional throughout the entire process. We put complete trust in Marksmen. Phil D. — SVP Marketing
Expand Your Brand Services
Want to exceed your clients' wildest expectations? We can help!