Information You Need, Delivered At Rapid Speed
Our licensed investigators thoroughly, ethically, and quickly uncover anything you need to know—online, on-site, anywhere in the world.
Our Investigative Capabilities Are Almost Infinite
From intellectual property to business intelligence, these are a few of the many things we investigate online or in person—anywhere in the world.
Read more









Marksmen's Investigative Moxie Extends Well Beyond IP & Business Intelligence
Simply let us know what you're looking for and we'll put our team of licensed private investigators to work for you.
Impossible Information,
Impossibly Fast
What is our secret to great results? We know what to look for and how to find it. With over 100,000 cases under our belt, we have refined the fine art of gathering actionable intelligence and quickly identifying clues that lead to the answers you need.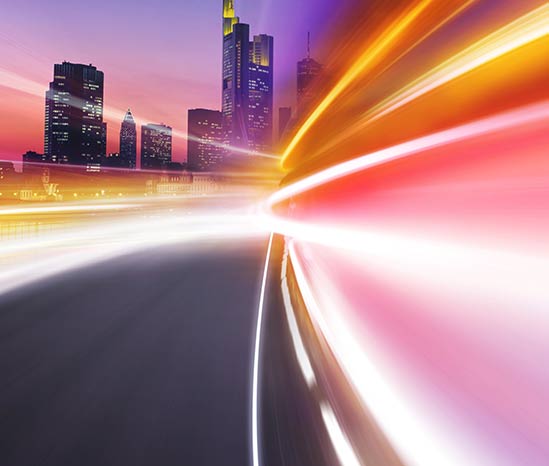 Anatomy Of An Investigation
The following are steps we take to ensure every Marksmen investigation leads to an accurate, actionable body of work.
Let's Have A Conversation.
First, let's make sure we completely understand your desired outcome. Before we pull on the gumshoes, let us know what you have already done so we don't duplicate efforts. Of course we validate information, dive deeper and even go in a different direction, as needed.
Then, Down to Business.
If you'll excuse the pun, Marksmen has a quiver full of resources that we use with trained investigators. Business directories, public records and special databases help ensure the target is the real target, how long they've been around and what they do. We investigate their website, social media accounts, news resources, as well as archived sites and archived materials for clues the current sites may not provide. Along the way, we take screenshots of anything relevant—all masked of course.
Undercover Outreach.
When we have completed the necessary background investigation, we make undercover contact with the target, unless otherwise requested. This allows us to gather the remaining facts, asking the questions you would like to ask, if you could. We understand the boundaries of contacting under pretext and make sure to stay on the ethical side of the line. All reports include clear documentation of our contact and what was said by the target.
The Report.
Once the investigation is complete, we wrap it up in a detailed, readable report that includes an executive summary, documented findings, relevant photographs and screenshots, details of how we acquired the information and our conclusion. Standard reports are complete within four business days and can be expedited.
International Investigations
Affordable Local Investigations, Anywhere In The World
Brand troubles on the other side of the world? Marksmen has your back. Our team of local investigators spans the globe. We affordably and discreetly gather your needed evidence, in person and in the local language—anywhere, any time.
We Discreetly Buy IP and Keep Your Identity Anonymous
With tens of thousands of successful discreet IP purchases, Marksmen is trusted by global brands and firms to anonymously acquire "must-have" domain names, social media handles, trademarks and trade dress rights around the world.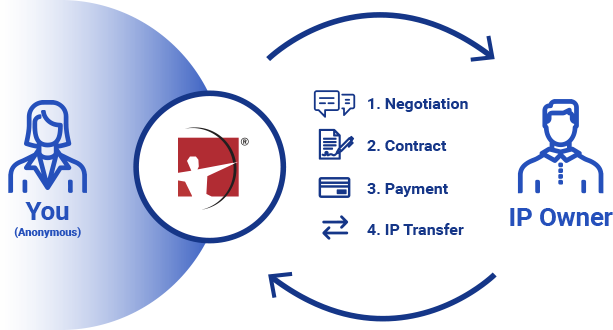 We Mean Business When It Comes To Protecting Yours
From investigations to acquisitions, protecting your brand is our top priority. But don't just take our word for it. Hear what our customers have to say…
"Marksmen investigative reports include a thorough evaluation and explanation of the requested subject matter. I highly recommend their services."
Nick C. — Attorney
IP Law Firm
"Marksmen is the go-to firm in the industry for investigations and acquisitions—if you want it done right the first time."
Peter R. — Partner
IP Law Firm
"Marksmen is my go-to resource for thorough, smart, detailed, fast and responsive investigations tied together with practical advice."
J.Y. — Director
Multinational Financial Company
"Marksmen was extremely responsive upon placing my request. I felt the investigative report was well-structured and thorough."
Ann W. — Trademark Group Chair
International Business Law Firm
"Marksmen is a model for service excellence. Their knowledgeable professionals are responsive, anticipate your needs, and deliver results on time and on budget."
Brandon E. — Partner
National Law Firm
"Marksmen is my go-to resource for in-use trademark investigations and domain name acquisitions. Their concise reports are very easy to review and discuss with our clients."
Adam R. — Partner/Trademark Attorney
Intellectual Property Law Firm
"I highly recommend using Marksmen. They are a great resource for clearance and use investigations. The reports are clear and summarized in just the way we need."
T. T. — Civil Enforcement Manager
Luxury Fashion Brand
Your Successful Search Starts Here
Take a moment to tell us what you are seeking and we'll take the time to find it.